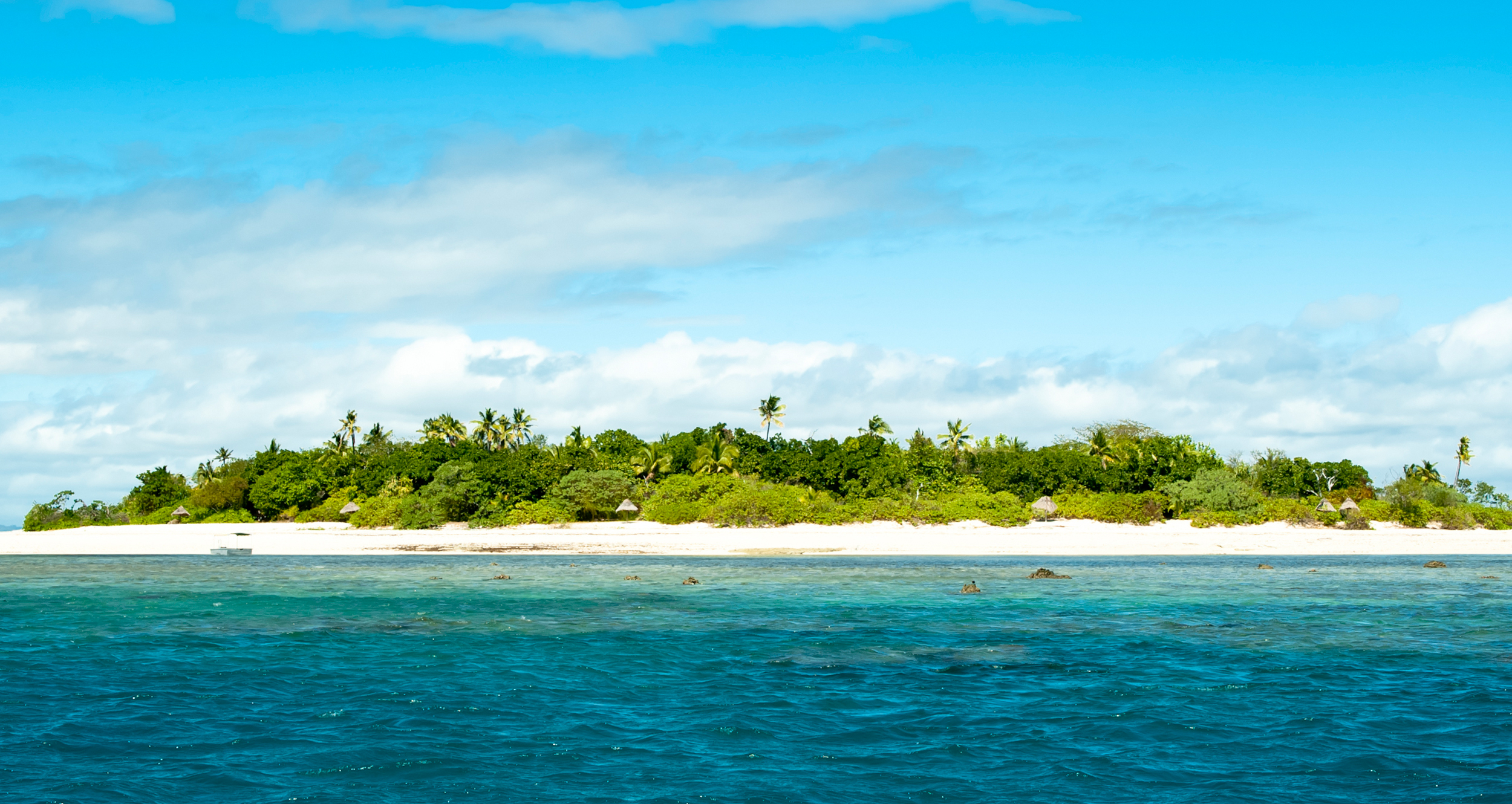 Custom, Once-In-A-Lifetime
South Pacific Vacations.
Why take someone else's trip? Experience the places you dream of with
a customized itinerary by Discover Downunder travel specialists.
Experience the South Pacific's hidden gems with a custom itinerary made just for you.
Sure, you could spend the time researching and planning your trip yourself, and probably have a good time. But this is a once-in-a-lifetime vacation. Why make it the same one taken by hundreds of people before you? By working with you, we will create an experience-rich itinerary that won't just promise a good time, but an amazing one.
Benefits of Traveling with Us
Customized itinerary based on your must-do's
Options to maximize your budget
On-call for any issues during your trip
Transparent pricing—no hidden fees.
Download a Sample Discover Downunder Itinerary
Download

"When people ask us to describe our favorite place
or experience, we are hard pressed to answer
as there were so many things we enjoyed."
Valerie & Doug, Discover Downunder Travelers